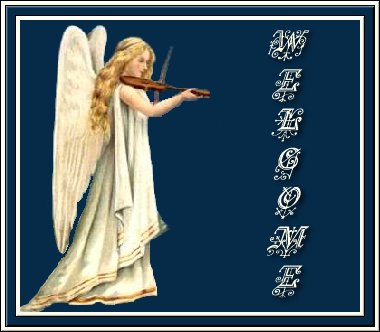 THE ANGEL'S SONG

Softly she plays her music,
For all of heaven to hear,
The sound of peace and love,
The air holds near.
Her music is of a calmness,
For all to love and inhale,
The beauty of all in heaven,
is all but a tale.
She plays each note in harmony,
Each a gentle touch,
Her beauty is in her soul,
Her music carries it much.
Entering the pearly gates,
The sound is carried on,
The angel's sounds are soothing,
There too never be gone.
Within the heaven's entrance,
All fears and pain are left outside,
Toward the harmony of the angel,
The sounds will be your guide.
Heaven holds much happiness,
The harmony tells the story within,
The gentle sounds of the angel,
Quietly coming from the violin.
It's echo rings through the heaven,
A sound so sweet and true,
Yet the sound can only be heard,
From the gates on through.
Toward the playing violin,
It's sounds you seem to hear,
Just close your eyes ,toward the skies,
You'll know heaven is near.



Written by Patti Brooks
04/99

Hear The Whispers Of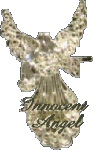 Home of
Angelblueyes