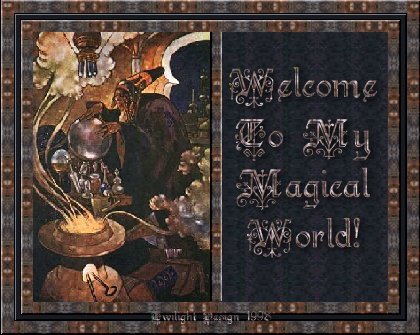 This page was created to help you navigate
thru my Magical World. Below is a list
of the residents and stories.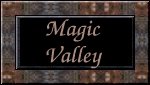 Journey To The Magic Valley

The Black School

A Blade For Britain's King

The Island Enchantress

A Slanderer Undone

Paths To A Finale Reckoning

Pandora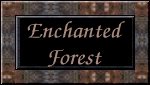 Snow Queen

The Wind Singer

Mischief Maker

Trees' Perpetual Penance

The Blue Fairy

How The Leopard Got His Spots

The Mermaid

Enchanted Forest Return

The Angel's Song

The Tiger

Land of Unicorns

Mystery of the Blue Rose

A Snake's Prophecy

To return Home Click on the button below!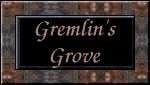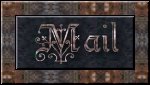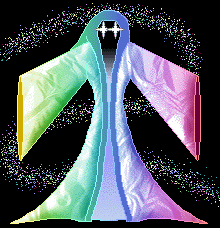 Eolande
Guardian of My Mystic Realm